From October 3-7th, CDE Lightband and more than 2,000 other community-owned, not-for-profit electric utilities are celebrating Public Power Week! As your locally owned and operated power company, we serve YOU, not private investors. We also play a key role in the local economy and work hard to attract and keep good jobs for the folks in our community. Served by TVA, we manage our resources wisely so we can invest in the people, technology and equipment needed to keep reliability high and rates as low as possible. When natural disasters or extreme weather strikes, CDE Lightband works tirelessly to ensure your homes, your businesses and critical infrastructure have reliable power when it's needed most.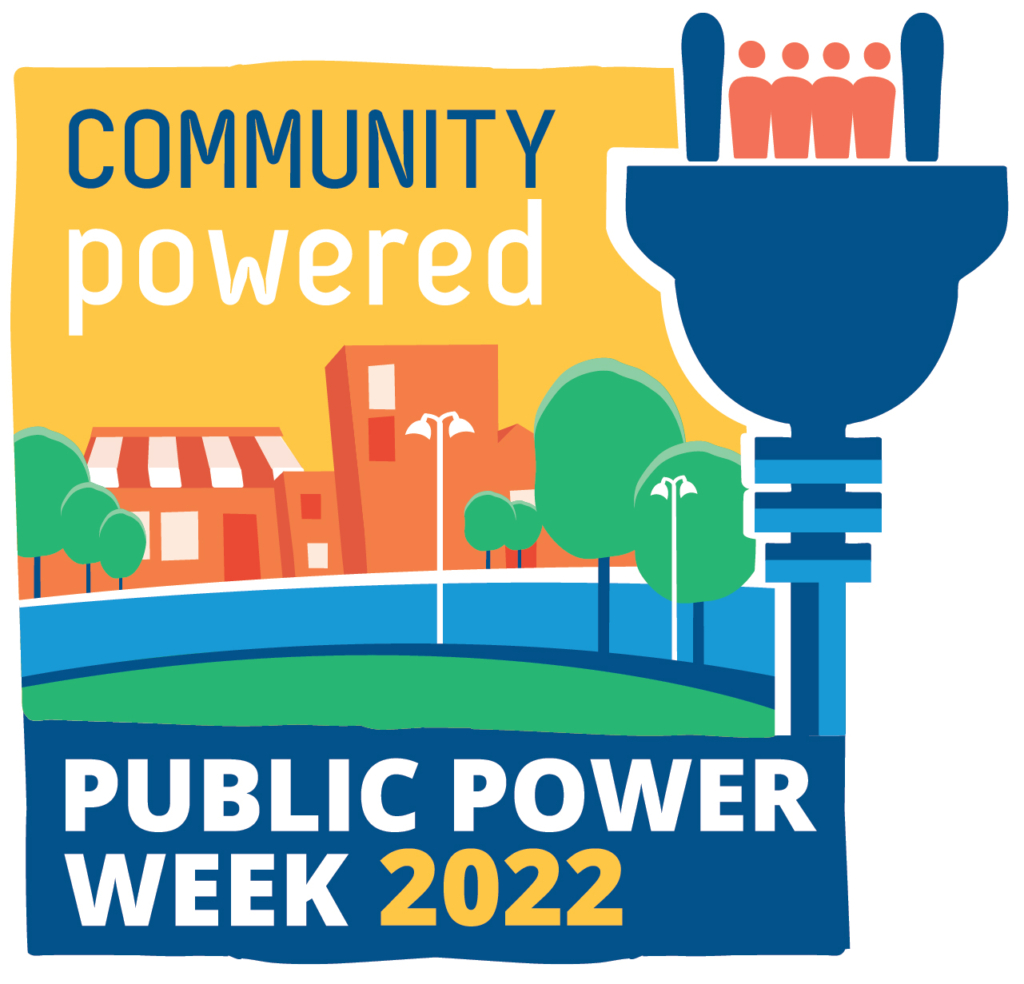 ---
MEET YOUR ENERGY ADVISORS
Monday, October 3 from 10am – 12pm, our Energy Advisors will be onsite in the lobby to share with customers on how to optimize their energy savings. Find out more about what it takes to be a Power Partner and how to receive an exclusive energy savings kit!
---
STUFF THE BUCKET
We also believe in the power of partnership! In honor of Public Power Week, we want to work together to STUFF THE BUCKET for our veterans! On Friday, October 7th from 8am – 3pm, we need your help collecting new household items for veterans transitioning from homelessness to housing. This effort directly supports YAIPak Outreach's #ProjectPatriotHope. Please bring all NEW household items such as utensils, shower curtains, mops, queen size bedding and more to CDE Lightband at 2021 Wilma Rudolph Blvd. See the full list of needed items HERE. Let's Stuff the Bucket (truck) and provide hope to our veterans!